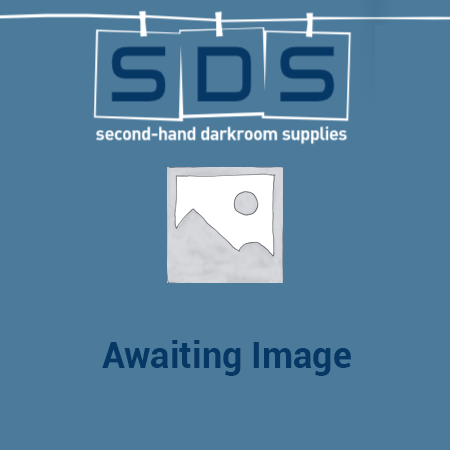 HEILAND SELECTABLE TRANSMISSION LIGHT COLOUR OPTION FOR DENSITOMETER
This option enables to select one of 4 colors – red, green, blue or white – for film or transmission measurement. This may be very helpful in one of the most common tasks while measuring the density of stained films, e.g. developed by Pyrogallol, Finol or Tanol.
The mentioned option enables to measure the visual density by using white or green light as well as the stain density by switching to blue light.
For details please refer to
http://unblinkingeye.com/Articles/PCat/pcat.html
http://www.moersch-photochemie.de/files/articles/TanolundCo-eng.pdf
Further on that option might be very helpful in technical and biometrical applications where the density measurement in a dominant wavelength range is required..